---
Denio Construction Team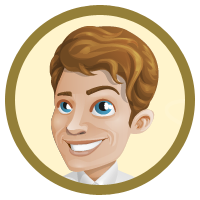 Ryan Downey
Crew Leader
Ryan is a valued member of our team. His experience working for both general and electrical contractors has given him exposure to all facets of the construction industry.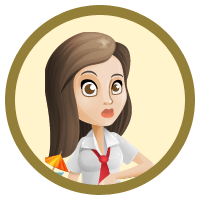 Lisa Denio
Design Consultant
Lisa grew up in a family contracting business and has always loved construction design.  She excels in helping clients choose the perfect finish components to make an outstanding final project.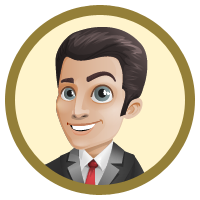 Ed Denio
Owner
Ed has been a licensed contractor in the state of California since 1991.  In his 30 years of construction experience he has been both a General Contractor and an Artesian Contractor.
What Our Clients Say
Denio Construction worked tirelessly on working out a game plan just to get the ball rolling ..... then when the work started there was no stopping the hard work..... there were hiccups along the way but Ed and his crew worked around every obstacle..... when they were finished .... we couldn't be happier with the result..... 3 years later and he continues to help out where we need it.... not only is Ed a great contractor but we consider him a life long friend.
I highly recommend Denio Construction. We had an extensive remodeling job and couldn't have been more pleased with the results. My husband and I really enjoyed working with the Denio's. They are honest and devoted to give you the results you were expecting. Denio Construction also stands behind their warranties.